It's hard to step outside and not see someone wearing a custom-designed t-shirt or another piece of printed apparel. The fact is, custom apparel made through silk screen printing in Arcata, Humboldt County, Eureka, Sunny Brae, or Bayside, CA are a great way to get the word out about an event, organization, sports team or special cause. And, when professionally designed and printed, there's no better value for your money when it comes to spreading awareness.
At SOLO Sports, we take pride in providing our customers with a wide range of professionally designed and printed products. At our shop, dedicated professionals utilize state-of-the-art equipment to bring your designs to life in a myriad of ways: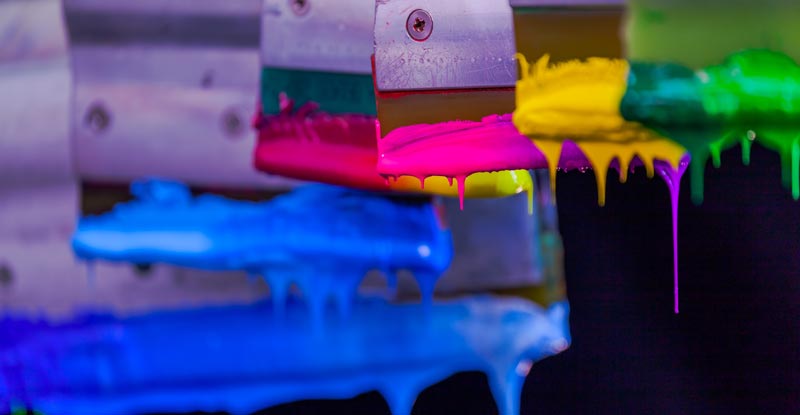 Silk Screen Printing
We can adorn a wide variety of apparel products with your custom designs and images, as well as text and graphics. If you're in the market for silk screen printing companies, come to us with a pre-made design or inquire about our design capabilities to get started on your next silk screen printing project.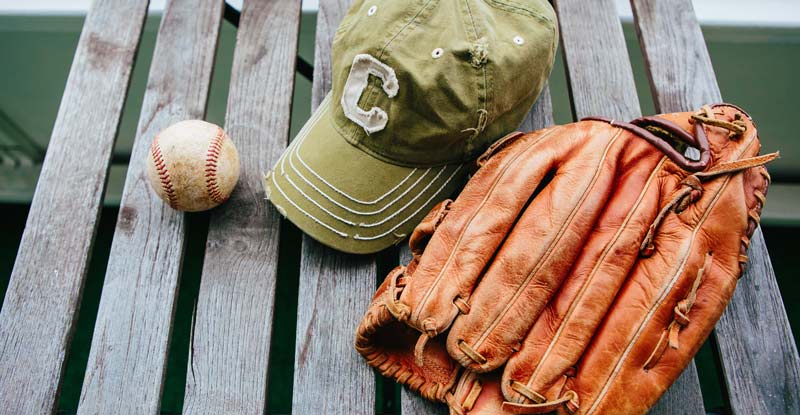 Custom Embroidery
Custom embroidery creates professional appeal for virtually any type of apparel. Let us embroider your company logo or name, or anything else you might want displayed on your apparel.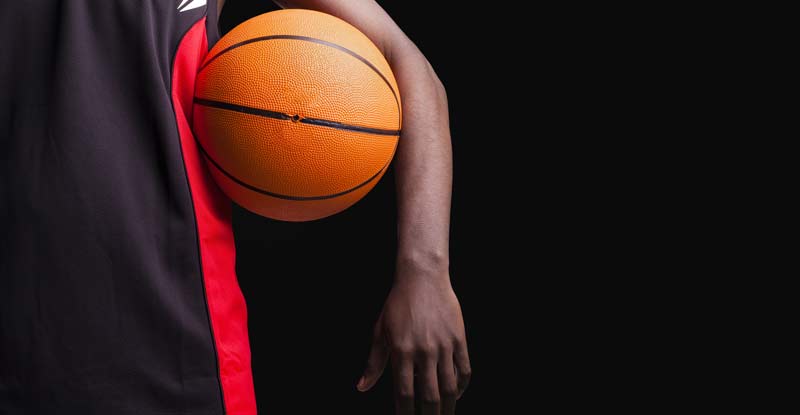 Heat Press
Heat press makes certain your custom designs are embedded and imprinted on attire in a way that will survive years of heavy wear. They're great for sports teams and other organizations, where consistent wear is called for.
At our shop location, we specialize in making custom prints and we're very well known for our ability to screenprint high-quality shirts and more!
Products we sell
At our store in Arcata, CA you'll find a wide variety of product options, designed to give you the apparel experience you're looking for. Some of our options include:
T-Shirts
Sweatshirts
Long Sleeves
Sweatpants
Sports Uniforms
With the capabilities to personalize everything we sell and our dedication to only providing top-quality products, you can be certain you're getting unparalleled customer satisfaction at SOLO Sports when looking for silk screen printing companies. Contact us today by calling 707-826-9698 today.