Custom T-Shirts & More in Arcata, CA
From team apparel to custom t-shirts for your organization or business, SOLO Sports is here to provide you with customized design and print products that you can be proud to wear! Here at SOLO, we want to customize to what you want. Come into our custom t-shirt store with your ideas and designs and we will make it into a reality.
T-Shirt Printing Company in Arcata, CA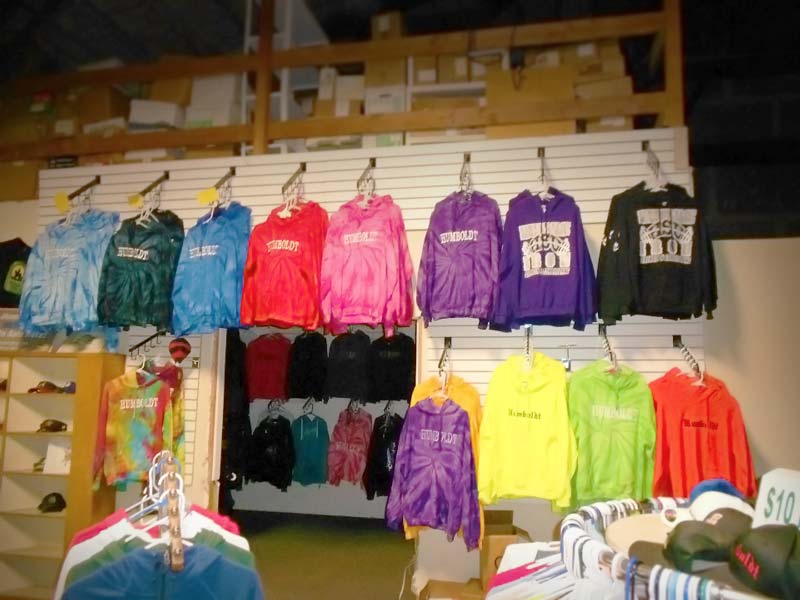 Whether you're part of a softball team, organizing a 5k fun run or putting together an employee appreciation event, customized apparel is a great way to get everyone excited and involved! To make sure you're getting nothing short of top-quality designs in Arcata, Humboldt County, Eureka, Sunny Brae, or Bayside, CA, turn to the team at SOLO Sports for all of your design and print needs. We have decades of experience in designing logos and themes, then applying imagery to apparel in a way that makes it authentic and appealing. We take pride in designing and printing products that our customers love, and we go above and beyond to provide you with results that far exceed your every expectation.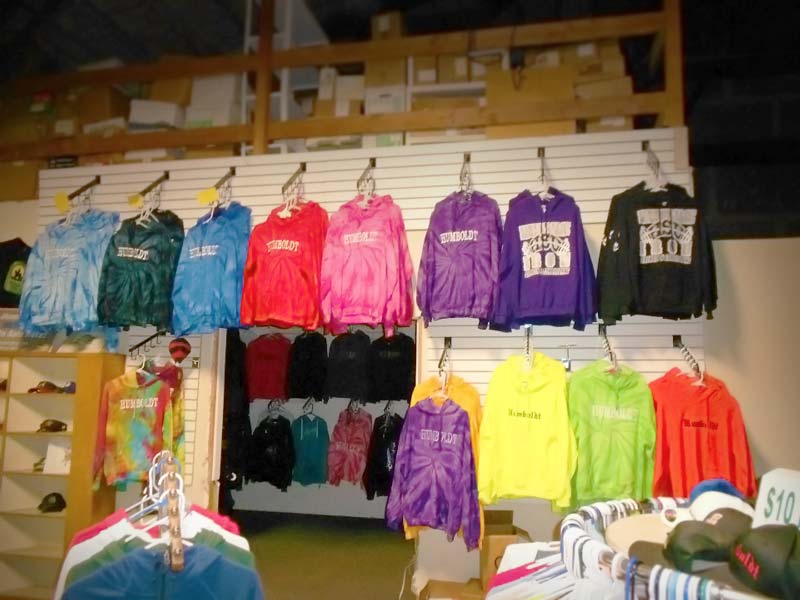 Why choose SOLO Sports for screen printing and custom embroidery in Arcata, CA? The answer is simple: experience. With a tenured staff that understands the design and print business and a long list of satisfied customers behind us, we're ready to deliver on your design, no matter what it's for. Our custom t-shirt store specializes in working with sports teams and clubs to print athletic apparel, however we're pleased to work with numerous other customers who may have a need for both short and long run prints. Bring us your ideas, your notes, or even your own custom logos and graphics and we'll get back to you with stunning results. Take a look at why we continue to be the premier destination for screen printing and other apparel customization:
We've been in business since 1987.
Our $25 Humbolt Hoodies are a must have!
We're a locally-owned and –operated t-shirt printing company in Arcata, CA.
We can use existing logos or create a new one for you, to make your team stand out against all others!
We design a wide range of print products, specializing in apparel.
---
Proudly offering custom T-shirts and clothing to the following areas:
Humboldt County, CA
Arcata, CA
McKinleyville, CA
Eureka, CA
Trinidad, CA
Fortuna, CA
Ferndale, CA
Loleta, CA
Rio Dell, CA
Cutten, CA
Samoa, CA
Blue Lake, CA
Clam Beach, CA
---
Design and Print Today
Have a design in mind? Looking for a printer that can handle your large print runs for t-shirts and other apparel? SOLO Sports is here to help! Get in touch with our t-shirt printing company today for pricing and info.
Contact Us